RomiRomi uses physical, emotional, and spiritual vital points that work directly with whatever is arising for you ~ This means your session will be a different experience from another person.
When energy is released and moved, your energetic bodies begin to align in support of your full body temple.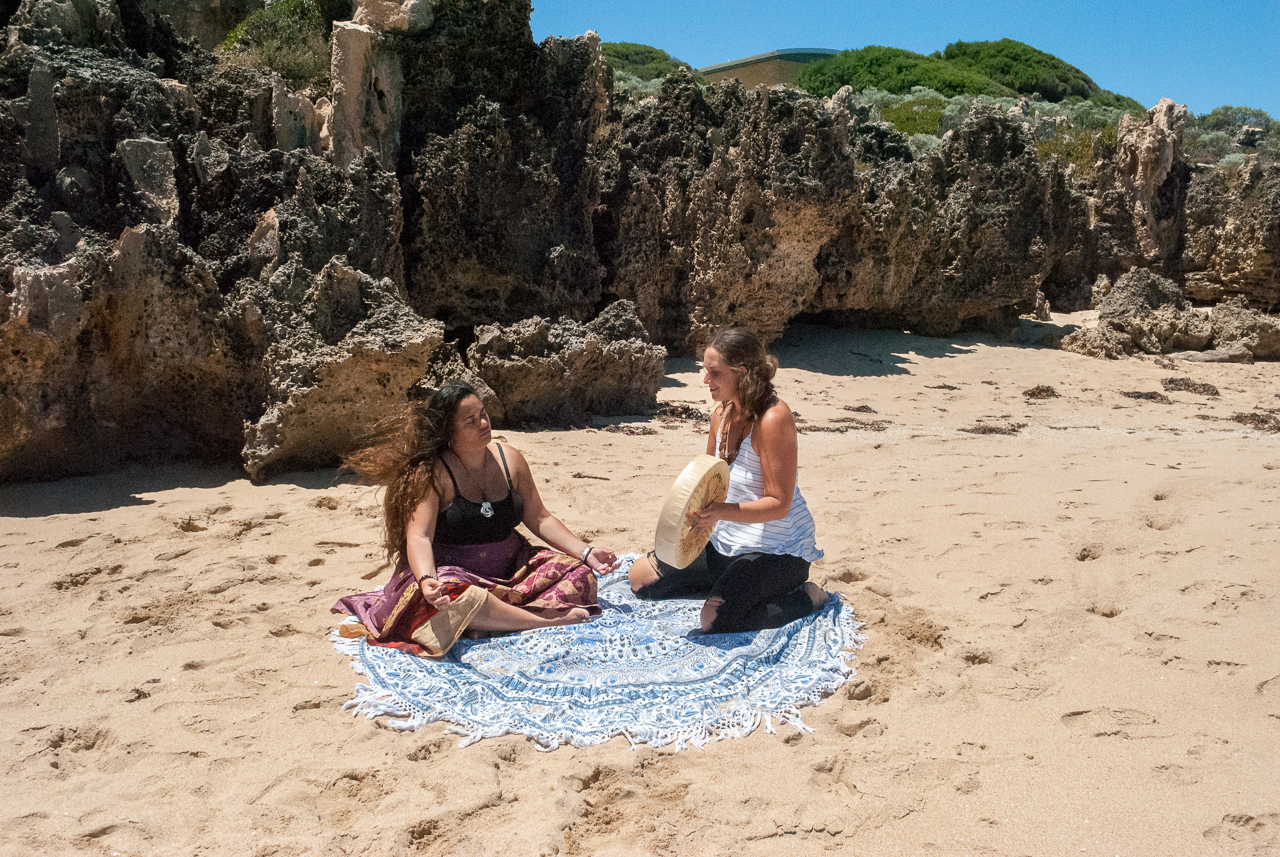 ♥ You may be experiencing some physical pain.
♥ You may be looking to move some emotional stagnancy.
♥ You may have trauma patterns housed in your body.
♥ You may already be working deeply with spiritual practices and feel there is a deeper level available to you.
♥ You may need grounding.
♥ You may have a sense there is a different way to live life.
♥ Or you may be beginning your spiritual path and looking for tools to undertake the next energetic shift in your life.
This healing arts practice arises from my lineage, from training, from source, and has been honed and developed based on first-hand lived experience. As well as constant feedback and engagement with my clients and their experiences.
♥ This work shifts energy at a deep level. ♥